It's a mythical honky-tonk: One part Cheers, one part Brigadoon, shaken
with an ornery, old west attitude -
that's the Whiskeytown Roadhouse.
The Whiskeytown Roadhouse lives in the past and the present.
It's inhabited by ghosts and lost souls, lovers and their sordid stories,
and it's tucked away in a canyon on the rough-and-tumble back roads of old Shasta County.

Download the entire concept album for free by clicking below.
0:00/4:02

0:00/3:53

0:00/3:32

0:00/4:39

0:00/3:39

0:00/2:57

0:00/4:47

0:00/2:20

0:00/3:06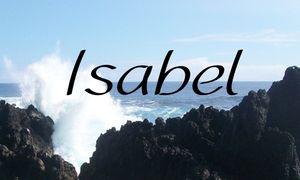 "Fair Isabel, Fare the well
Fare the well
I'm bound for gold in California
I'll hold your mem'ry dear
Your sapphire eyes and raven hair
But we'll not be wedded in the mornin'"

She wept and she cursed
Spit the bitter words
"You'll rue the day of your leavin'"
On the cliffs above the sea
She climbed and then she leaped
But no trace of Isabel was found for grievin'
The dawn was guilty gray
To the ship he made his way
Fell to his knees at the mermaid on the prow
Carved of teak and deep despair
Sapphire eyes, raven hair
A figurehead of beauty cruel and proud
Seas raged and swelled 
And the wind wailed "Isabel"
The ship went down off Santa Catalina
All souls aboard were drowned
But the mermaid washed aground
No man could resist or ever leave her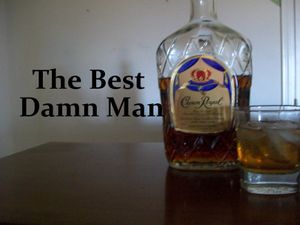 Take the key to my car
Take the Crown down off the shelf
Set that bottle on the bar
I'm feeling sorry for myself
If it's true I'm a better man
For every wrong road I've gone down
I'm bound to be
The Best Damn Man around
 
Chorus:
 
It takes some big mistakes
To make me a better man
But I get better every day
That's the kind of fool I am
Thanks to every sip of whiskey
That burns as it goes down
Soon I'll be
The Best Damn Man Around
 
Can't undo what I did
When temptation called my name
Keep a cherished regret
From climbin' on a southbound train
Should have run down to the depot
Like a movie hero would
Instead I let her leave
The Best Damn Man for good
 
So raise your glass
Drink it dry
The price of perfection's high
But the next round's on
The Best Damn Man alive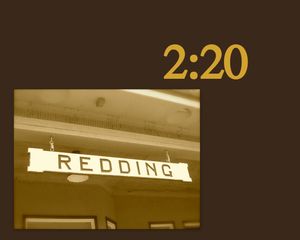 Waitin' at the downtown depot
With the winter- weary people
I'll take the blame under heavy darkness
While the rest of Redding sleeps
North of town, the whistle cries
Signals flash, travelers rise
The southbound Coast Starlight and I
Have promises to keep
 
 
2:20 is a lonely time for leaving
Plenty of regrets onboard this train
I know to every time there is a season
2:20 is the time to ride away
 
From burning
Bridges on toward the morning
With pride and my side of the story
Face the west and fall asleep
To the rhythm of the wheels
Dream a dream of graceful endings
Of forgiving then forgetting
Start over far from Redding
With a courage strong as steel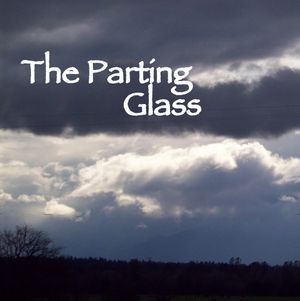 Of all the money that ere I had,
I spent it in good company.

And of all the harm that ere I've done,
Alas was done to none but me.

And all I've done for want of wit,
to memory now I cannot recall.

So fill me to The Parting Glass.
Goodnight and joy be with you all.
 
Of all the comrades that ere I had,
they're sorry for my going away, 

And of all the sweethearts that ere I had ,
Would wish me one more day to stay,

But since it falls unto my lot
that I should rise while you should not,

I 'll gently rise and I'll softly call,
"Goodnight and joy be with you all"
 
 
The Whiskeytown Roadhouse


Set 'em up -- slow down
For sawdust, neon and sin
Count on a full house
Whenever it's cold out
Count on the Whiskeytown Roadhouse
To win

Dan is the man at the bar and he knows what you need
A shot of Jim Beam or a joke about a rabbi and priest
For a while you will smile, forget all the trouble outside
In here there's a crowd that sings loud when they play "Mama Tried"

Isabel came 'round the horn in 1849
You can't resist when she says: "Stay until closing time"
A siren of teak, she reclines beside the jukebox
She'll buy you a round, then laugh when you wreck on the rocks

On the wall there's a Gibson guitar with cigarette scars
Dan turns down the lights, tunes up, comes from behind the bar
He sings of miners, of lovers, survivors and ghosts
They'll haunt you long after the Whiskeytown Roadhouse is closed